Kids Driving You Crazy?
Get Immediate Results NOW
With My FREE 21-Day Online Parent Coaching Program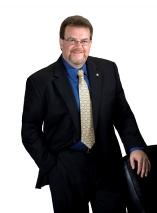 "I've been working with parents and teachers as a behavior specialist for nearly 20 years and I raised three of my own. You might be wondering why I would give away for FREE what I normally charge hundreds of dollars for. It is my goal to reach out and help as many parents as I can. In fact, there is nothing for you to buy to be a part of it and I'm even giving away my latest book as an eBook to the first 50 people who sign up for this life-changing 21-day online course, just to get you to try it."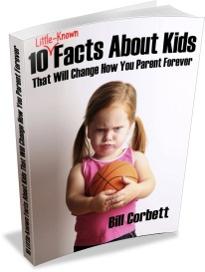 The first 50 who sign up will receive my newest book as an eBook, absolutely FREE!



Don't want to take the course but want the eBook?
CLICK HERE
During the ONLINE COACHING PROGRAM you will learn...
- 6 things you can do to get kids to cooperate more
- 5 things to get your kids to transition better
- 5 techniques for setting limits they will respect
- 5 methods for getting results without talking or yelling
- Handling kids "Instant Gratification" and building patience
- 6 techniques that make family meetings work

Thank you for giving me an opportunity to help you create more peace and cooperation at home. I encourage you to share this Web site to anyone you know who can use the help. I will continue to offer this FREE parent coaching and the FREE eBook for just a limited time, so I encourage to take advantage of it now.
All the best to you and let me know how I can help you further!

Bill Corbett
www.CooperativeKids.com